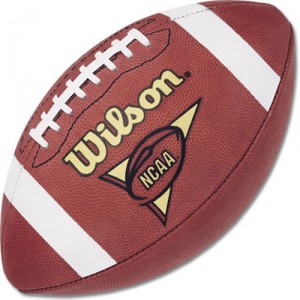 2014 College Football Polls
Coaches' Poll * Harris Interactive * BCS

The AP Top 25 Poll
The BCS computer polls:
Massey * Anderson-Hester * Peter Wolfe
Wes Colley * Sagarin * Billingsley

Consensus of Preseason Polls
Comprehensive Ranking Comparison
Athlon Preseason Top-25
Thanks for stopping by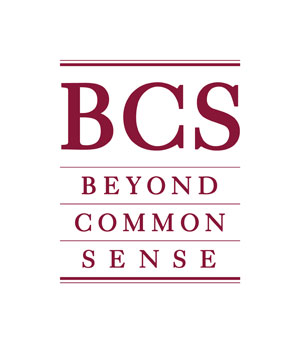 Send hatemail and viruses to:


© 2010-2099
Obligatory disclaimer: This website fully supports the University of Nebraska
but is in no way affiliated with it. We are not responsible for content on
websites linked to herein. Please use the internet at your own discretion.